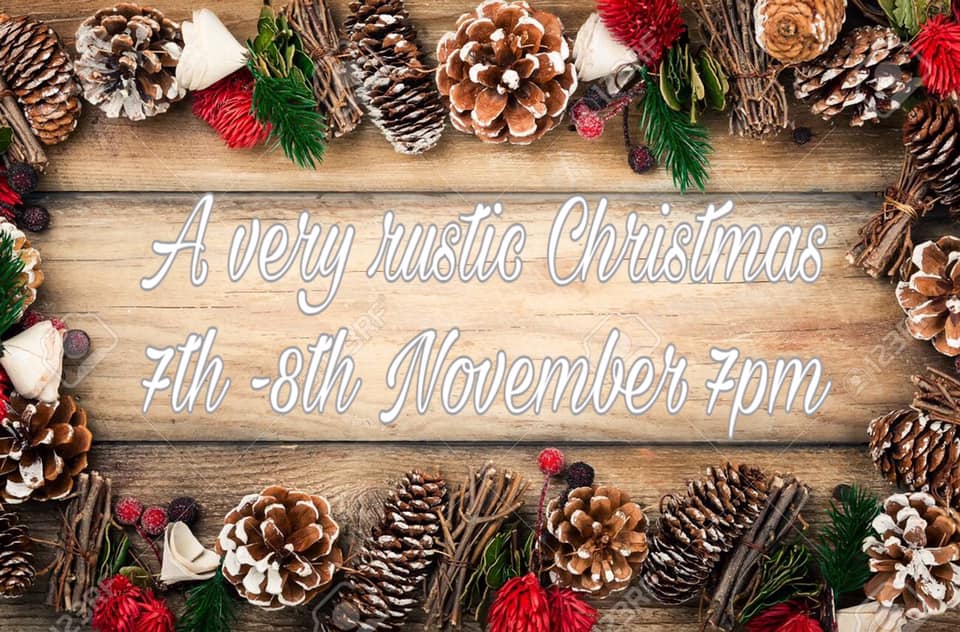 A Very Rustic Christmas 2020
A very cosy online Christmas shopping event with a gathering of some of my favourite crafty humans.
We'll have handmade rustic Christmas decor & gifts to kick start your Christmas shopping for this year.
Important stuff-
When the event opens, you'll need to comment on the photo of any items you're committing to purchase.
Please do make sure that once you've received your invoice payment is made within 24 hours.